Quality Living.
It Starts Here!
Offering Short-term and Long-term Rentals on Houses, RV's, and RV Sites.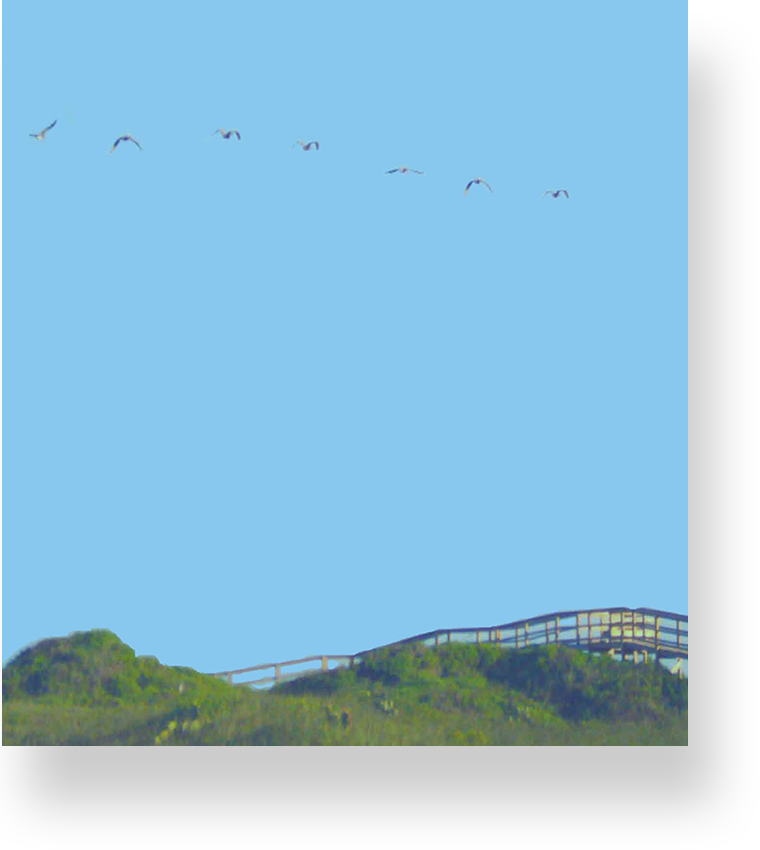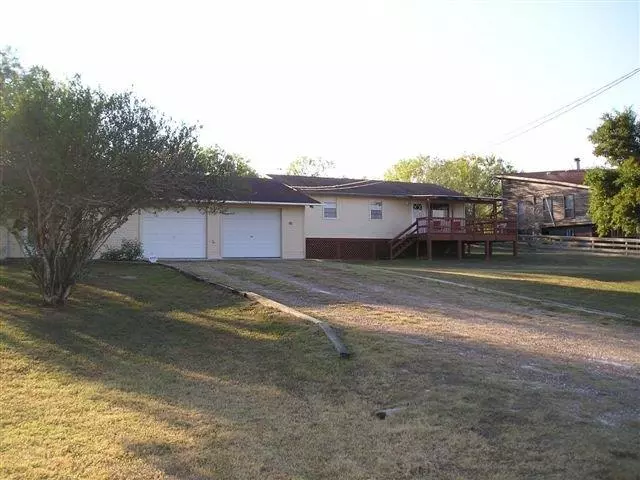 Furnished & Unfurnished
Properties for Rent
Hi, I am Lori Benning, founder of Gulf Coast Quality Rentals. Since the '80s, I have been providing properties for rent in Aransas Pass and on lake Corpus Christi Mathis, near Corpus Christi, Ingleside, Portland, Rockport/Fulton, Sinton, Edroy, Alice, George West, Beeville and Robstown.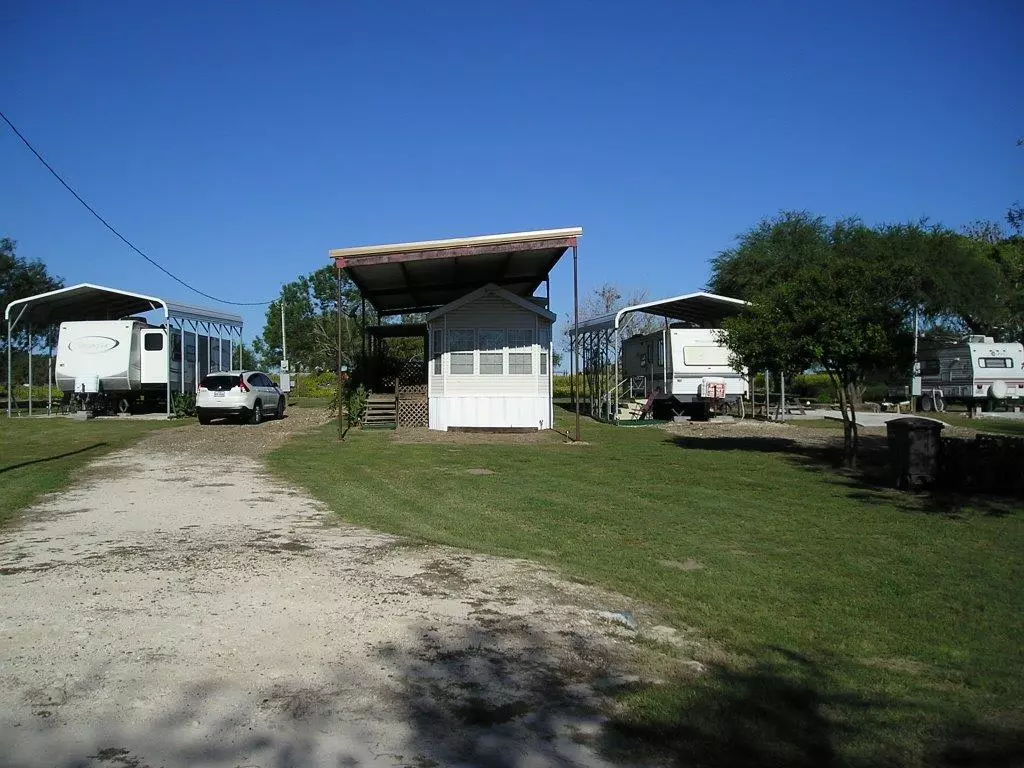 I offer short-term and long-term rentals on quality houses, RVs, and RV sites. These are small 1, 2, or 3-bedroom units that are pet friendly, I've got you covered. I offer both furnished and unfurnished properties, along with all utilities included.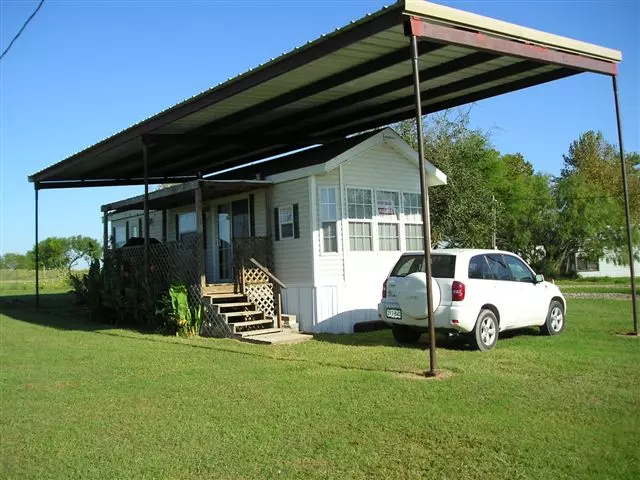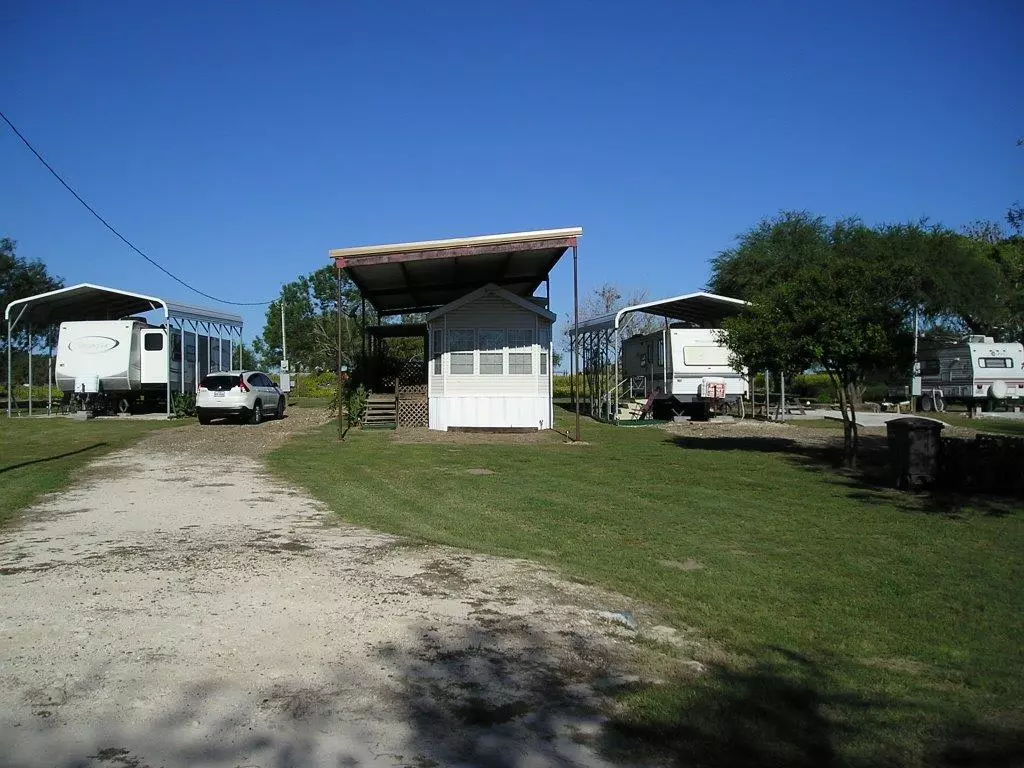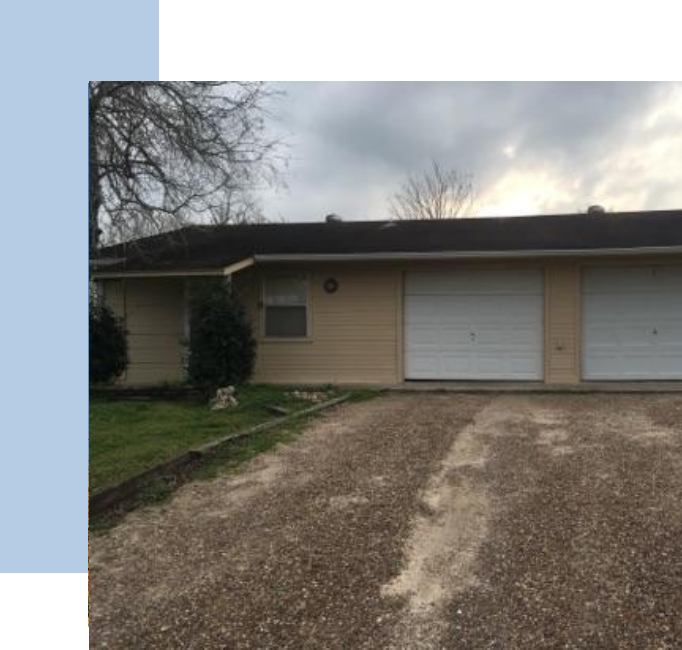 Are you looking for properties for rent suitable for seniors? Look no further. I have properties that are single or double occupancy, seniors are preferred. Please reach out to me for more information.